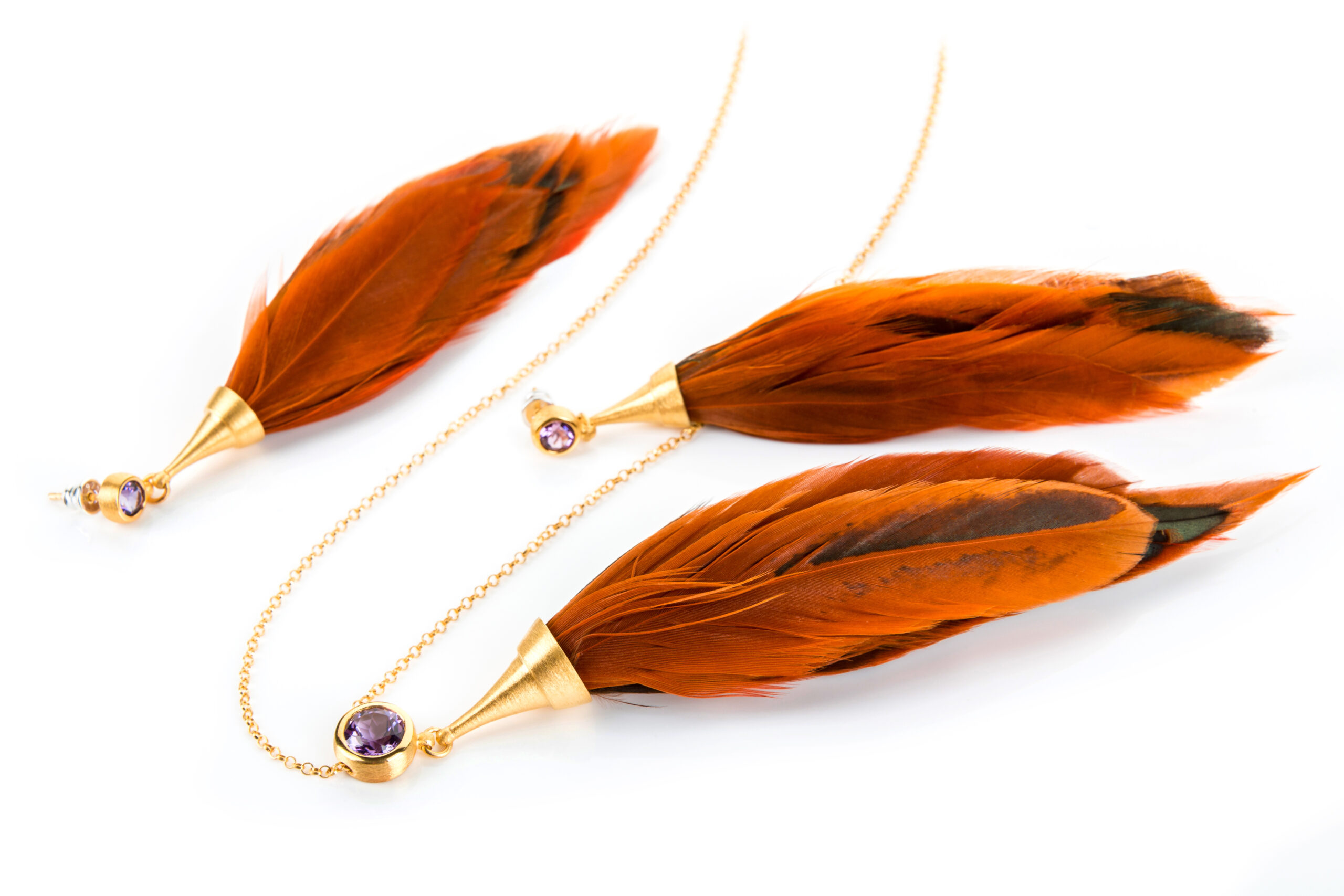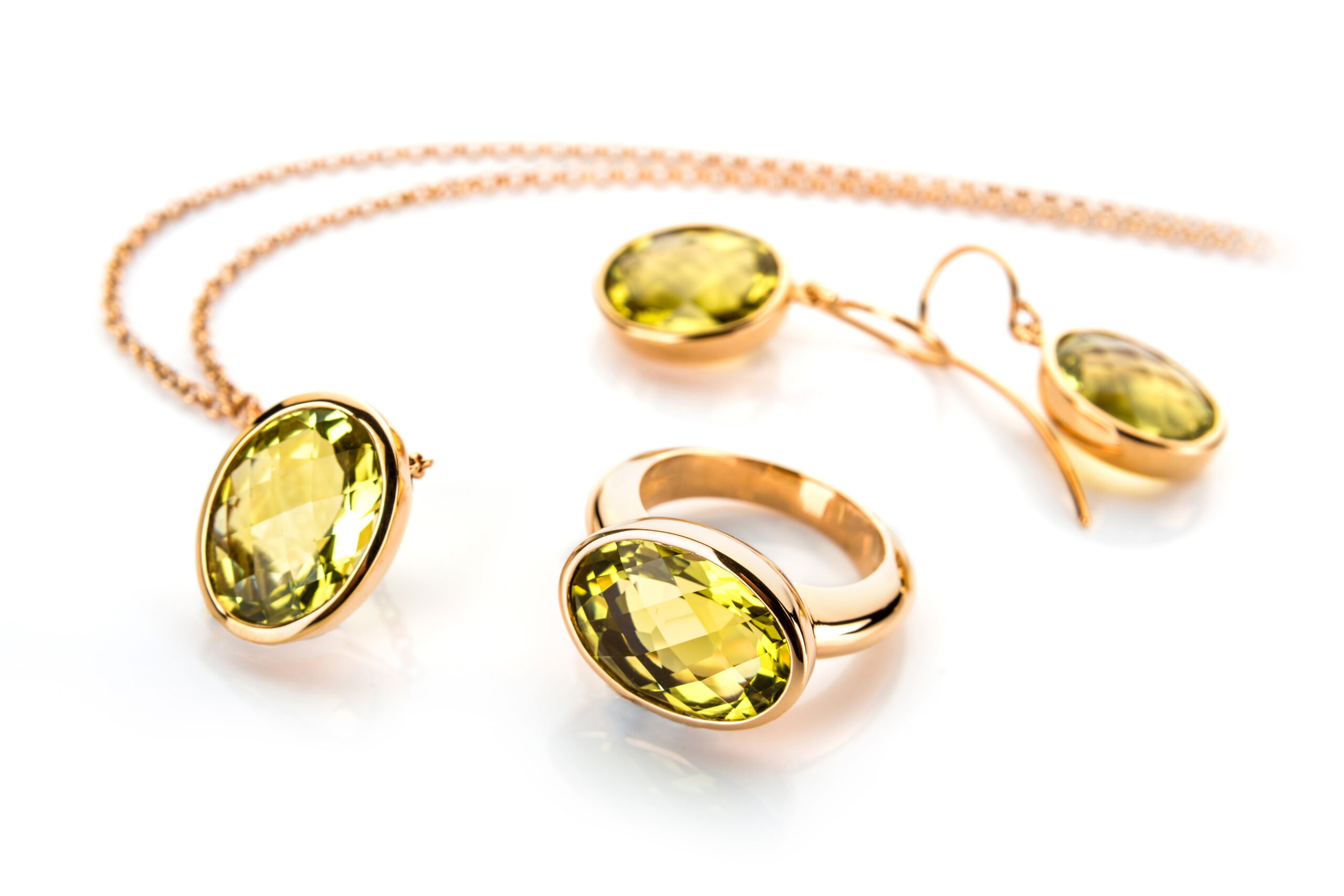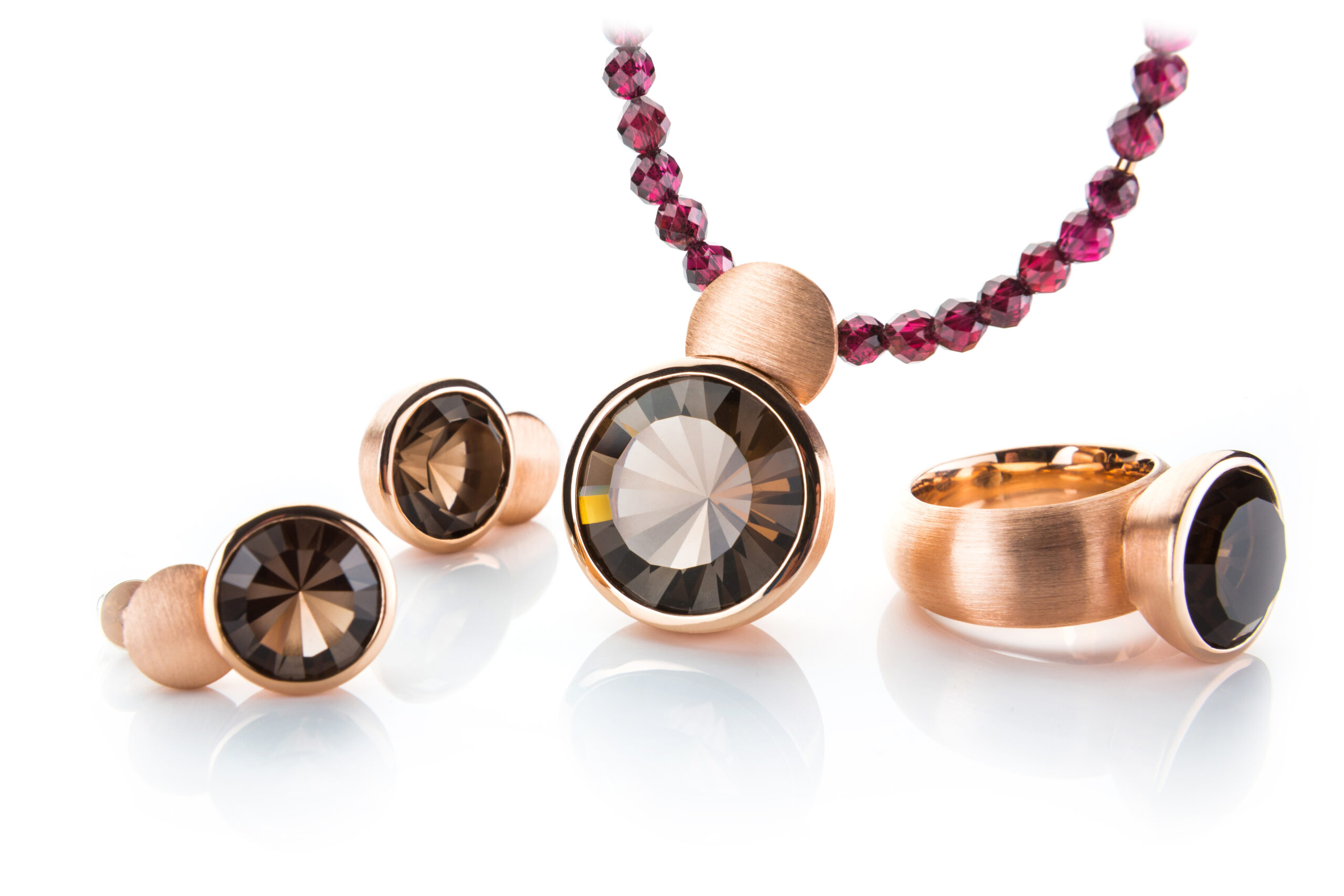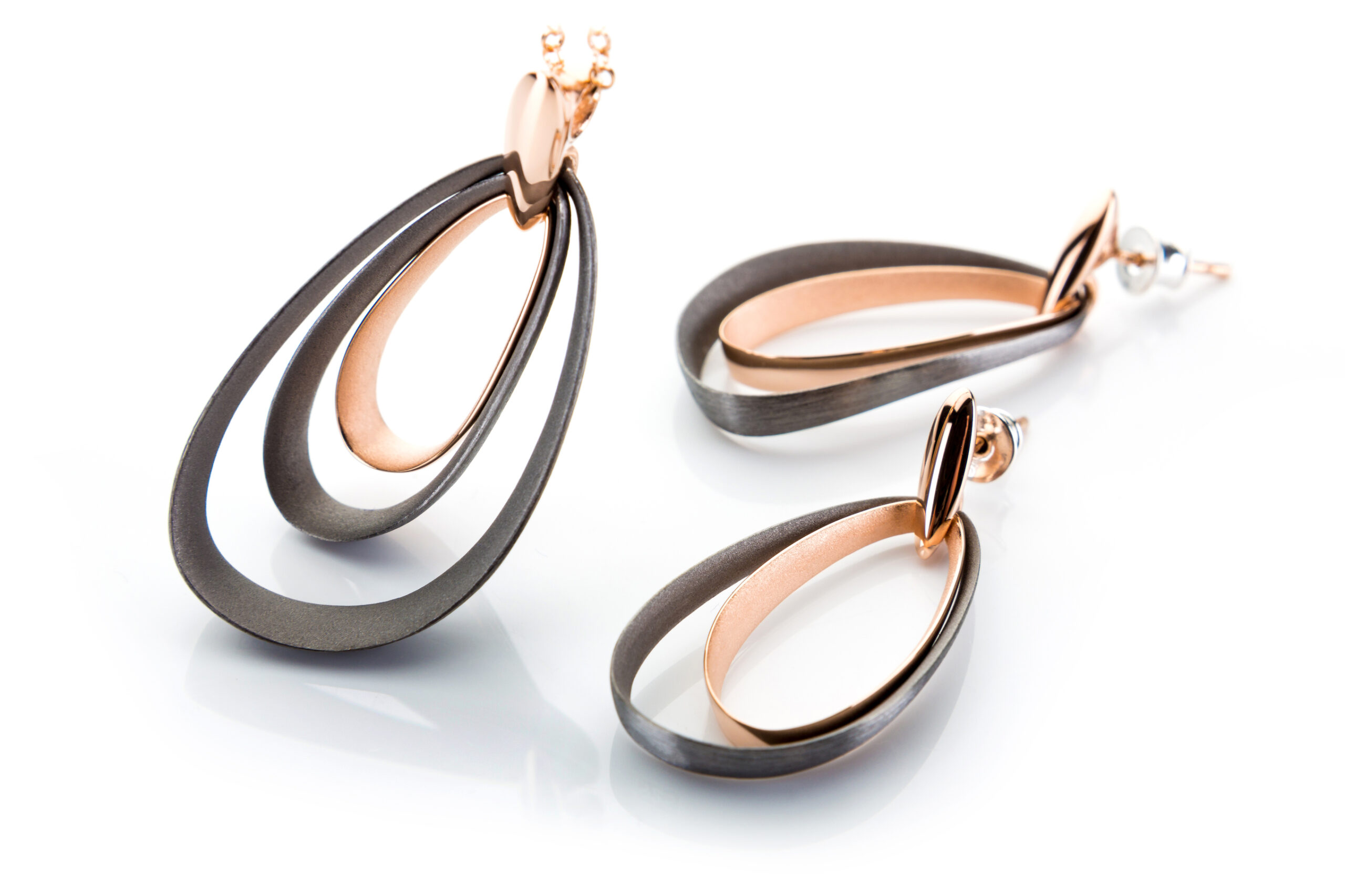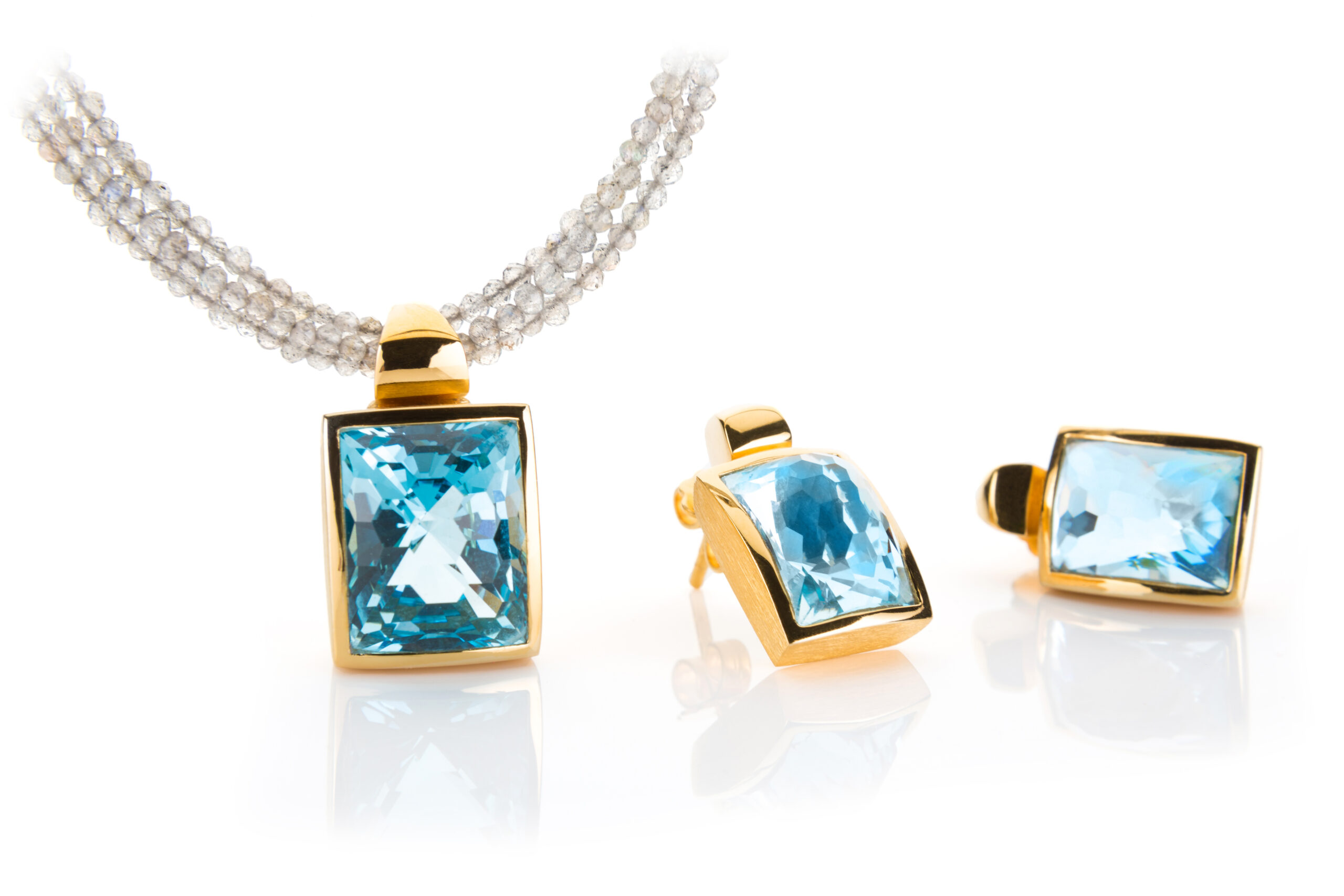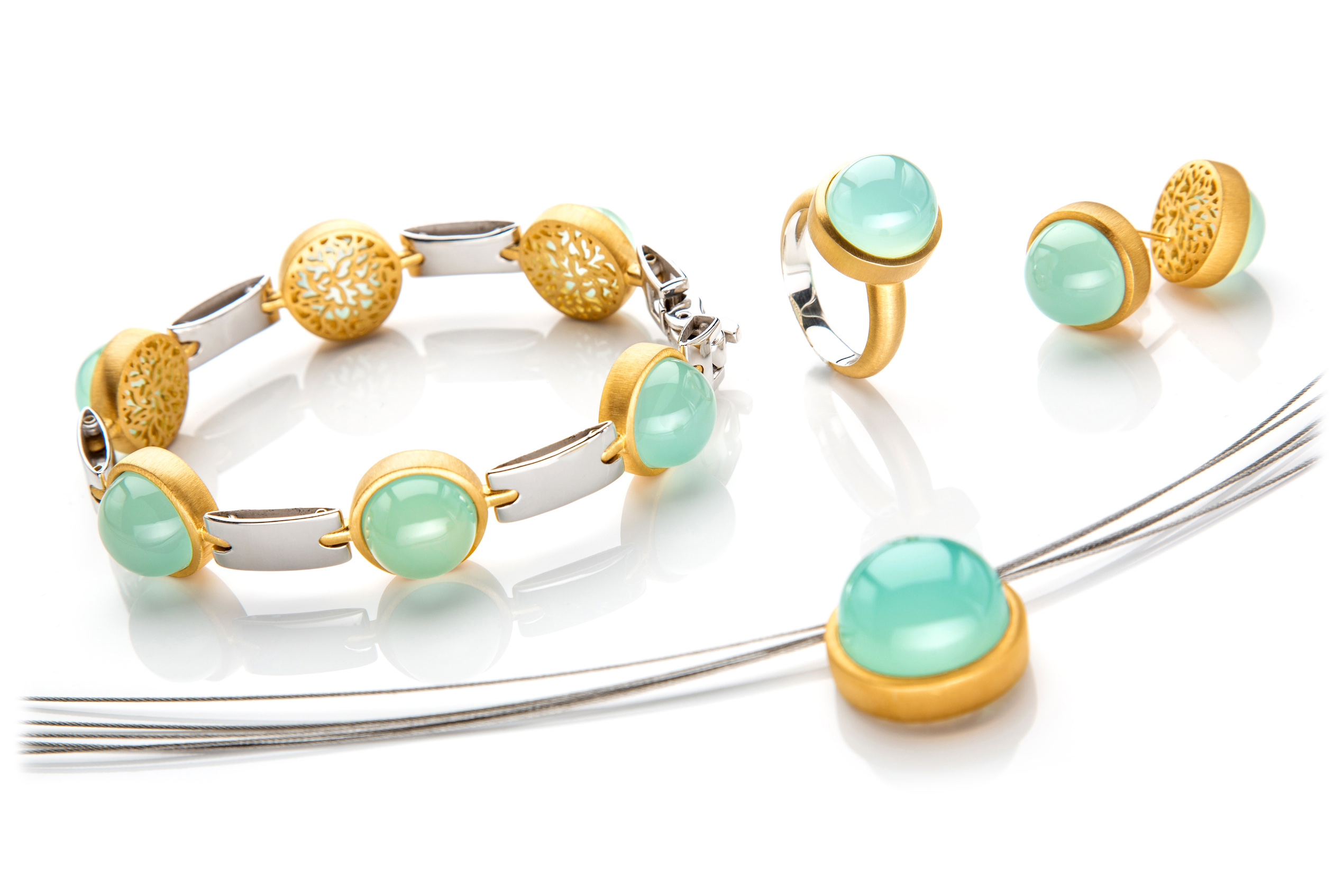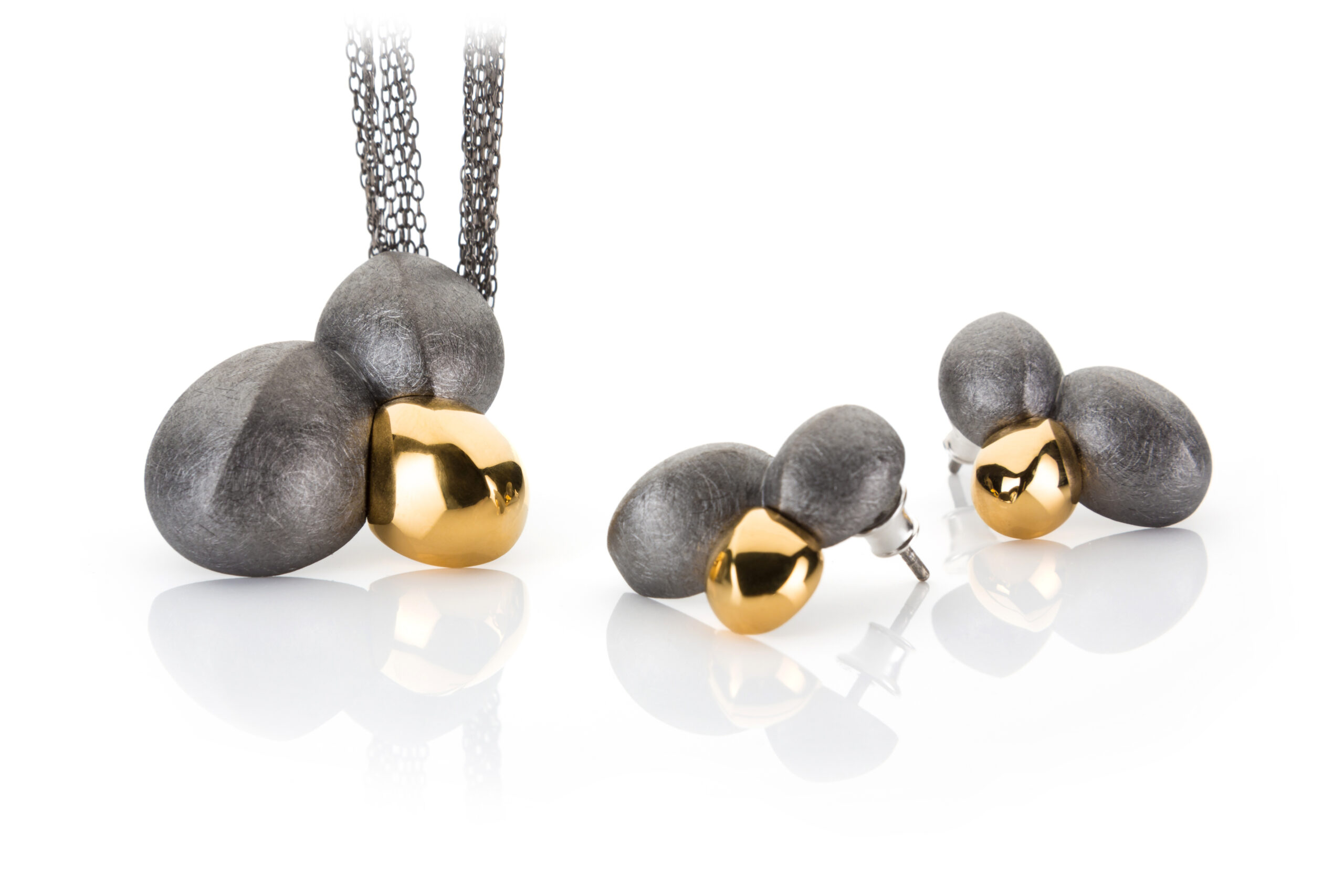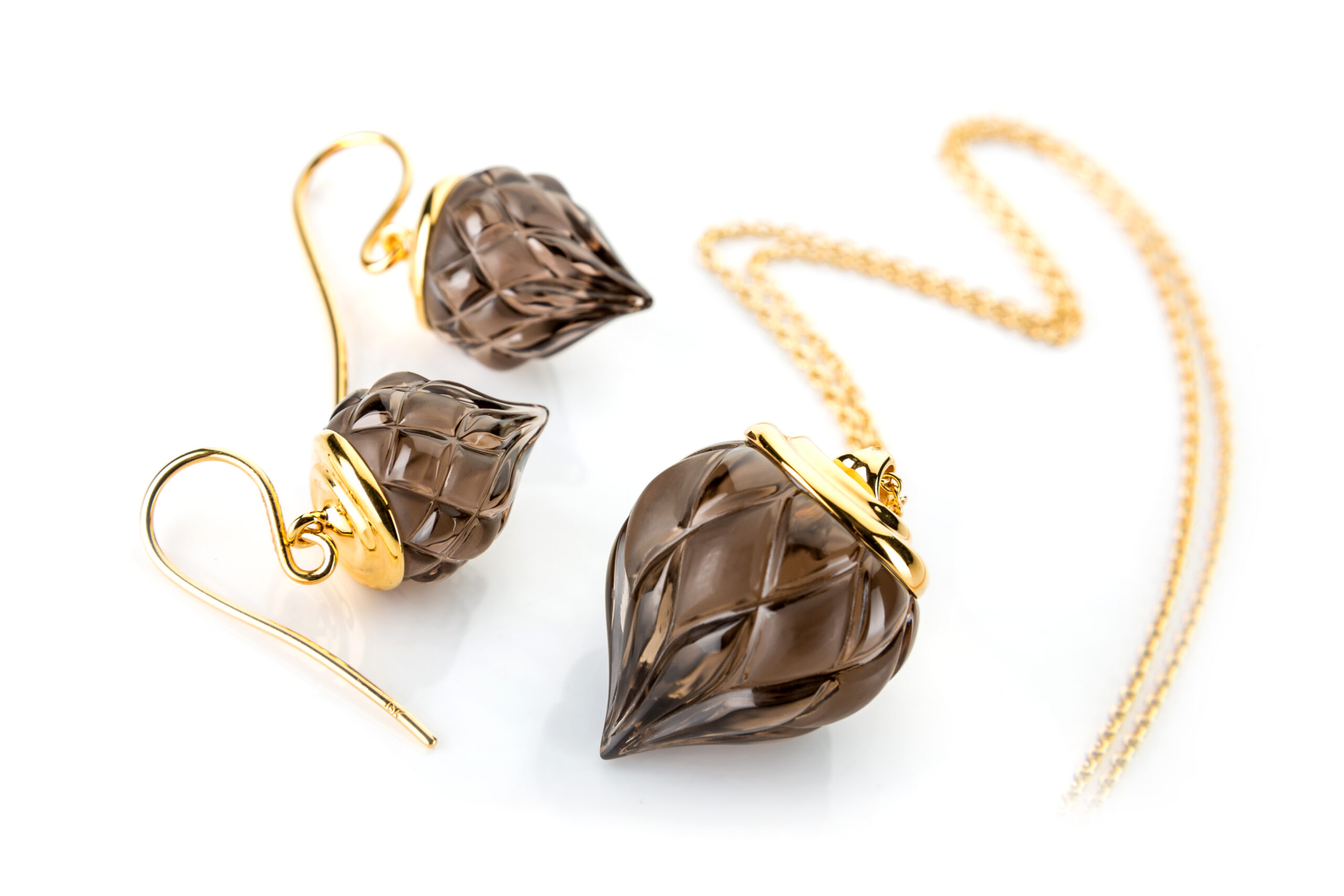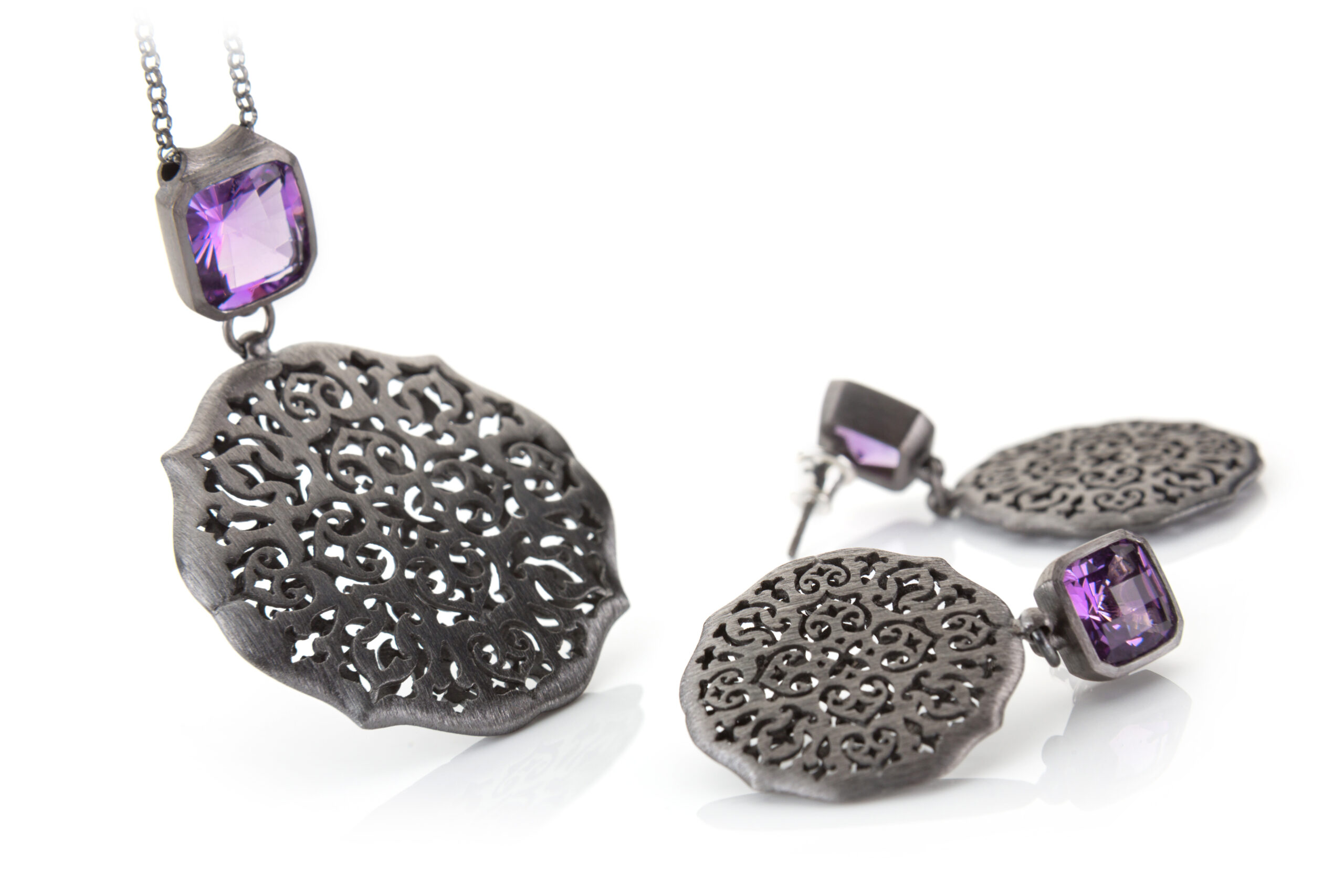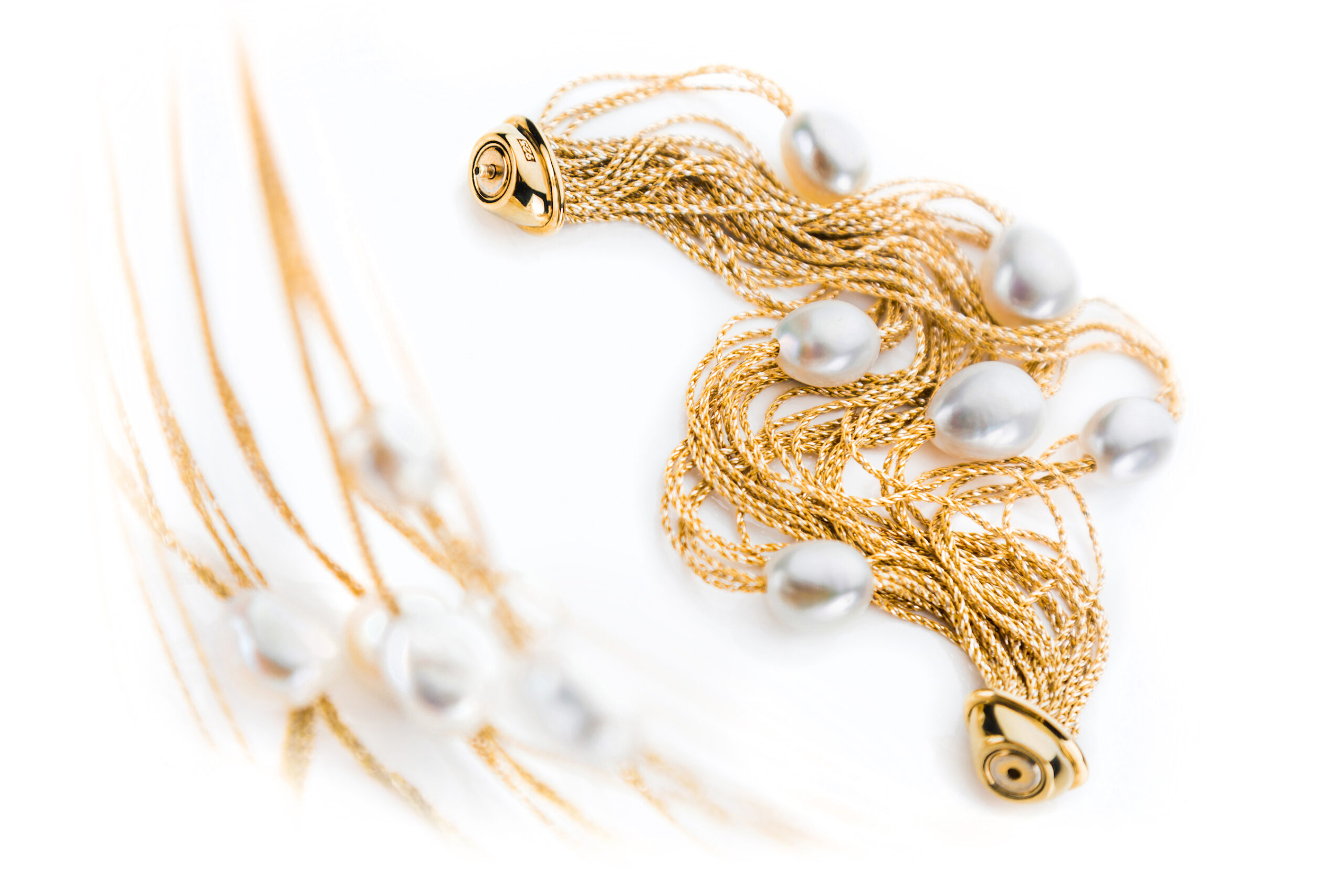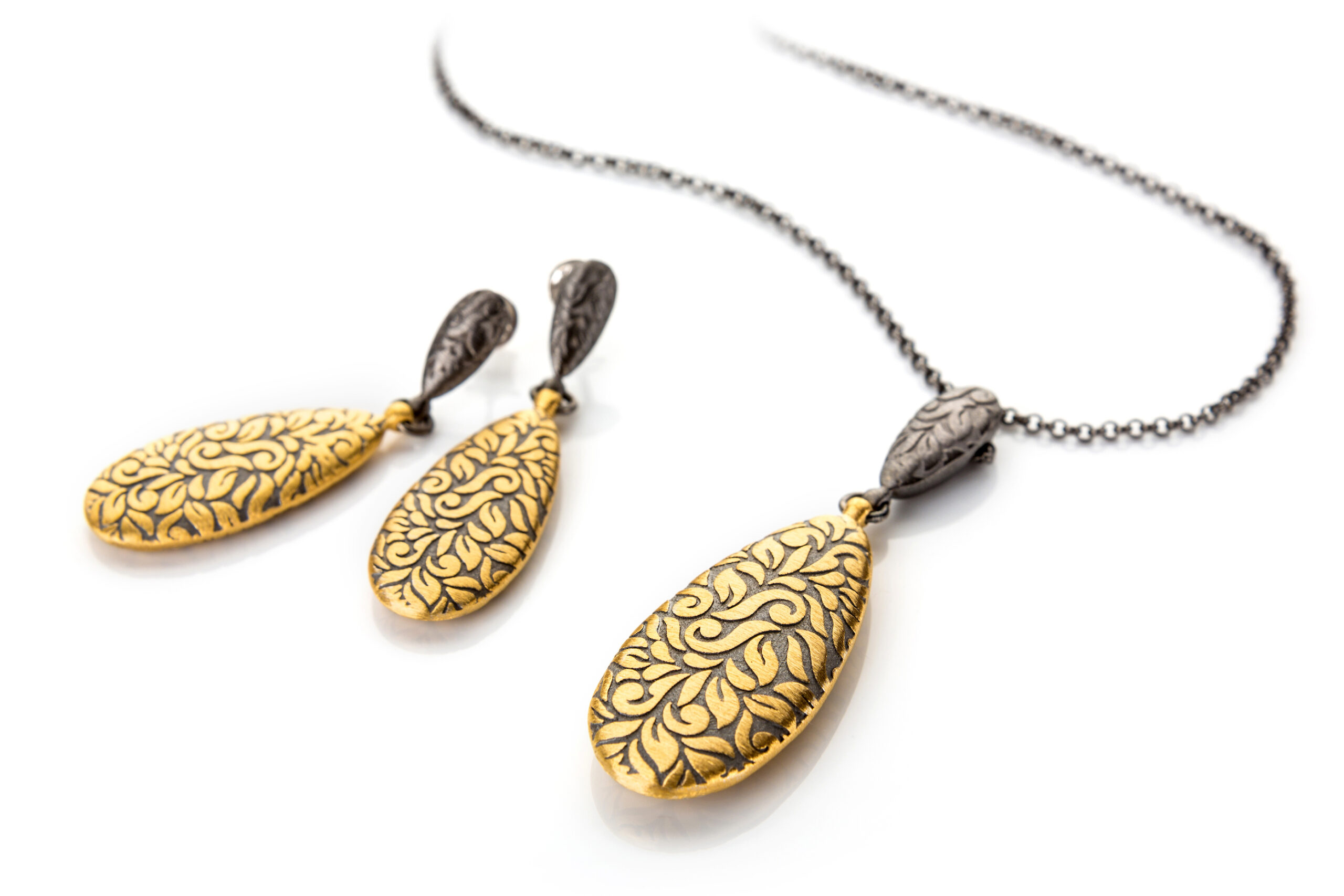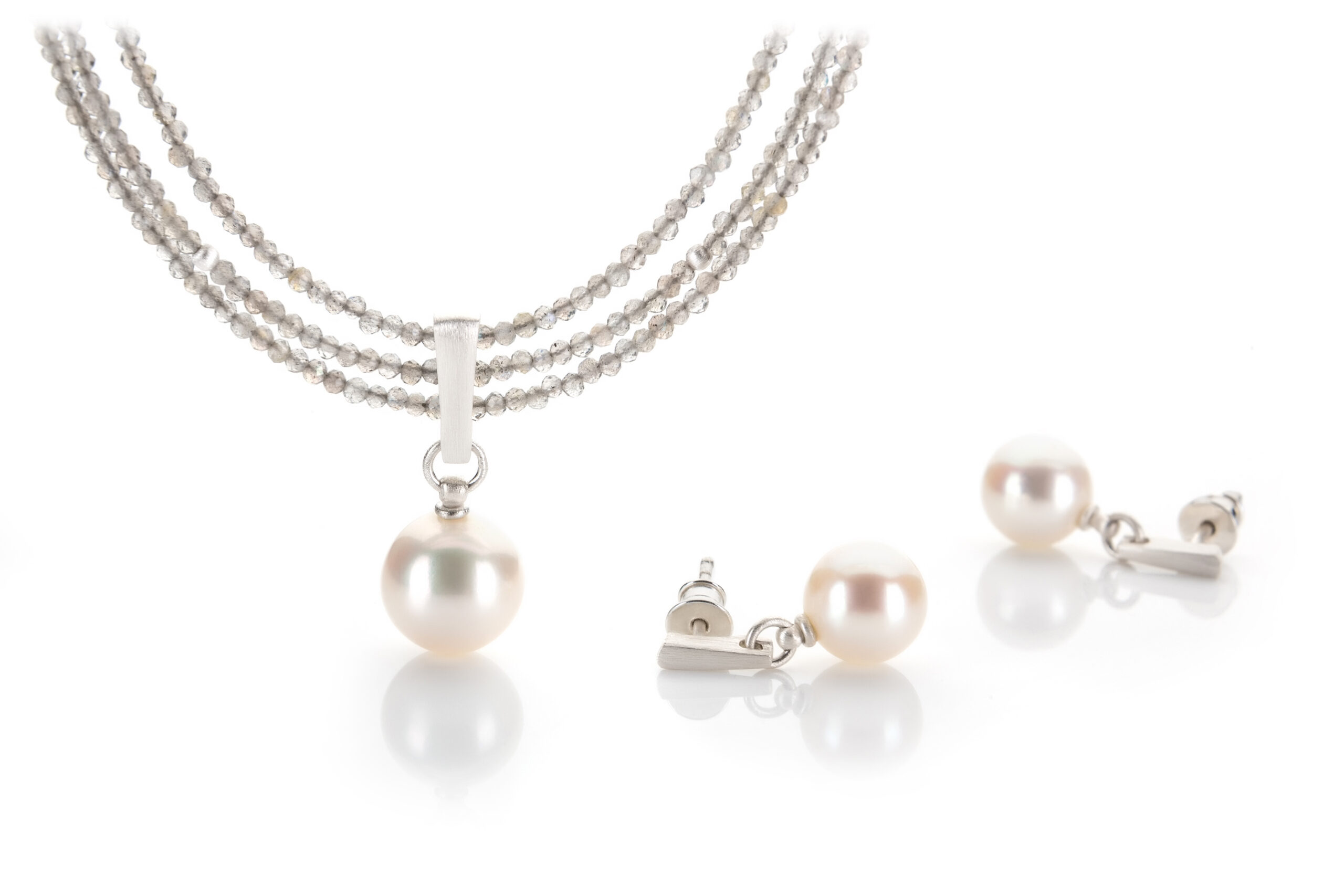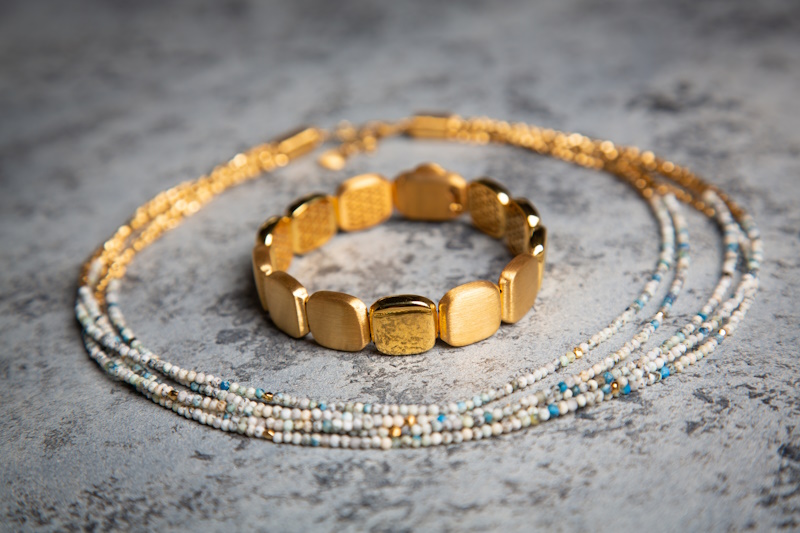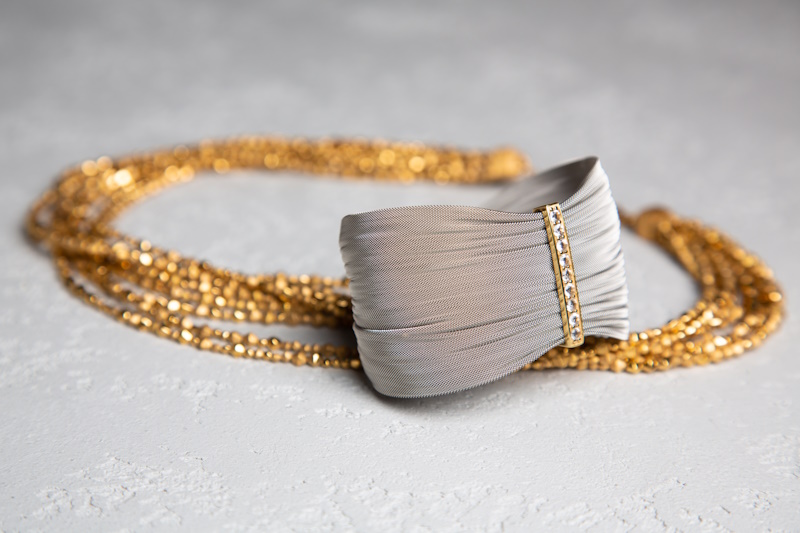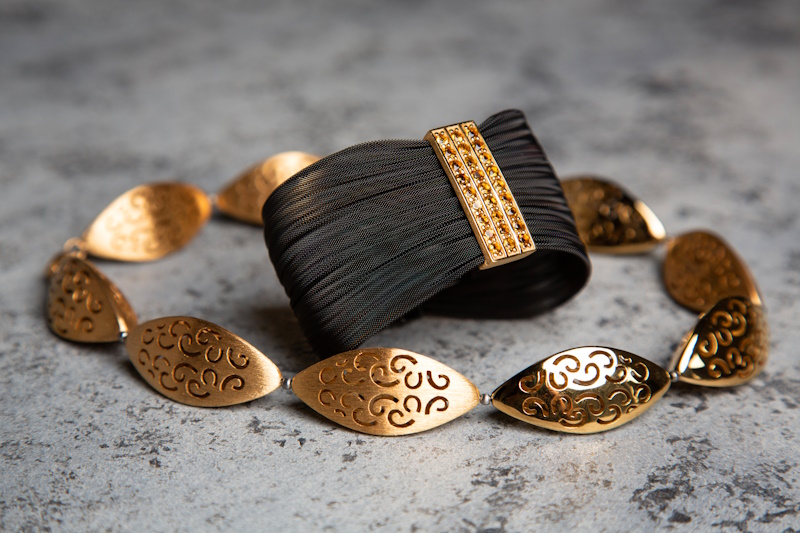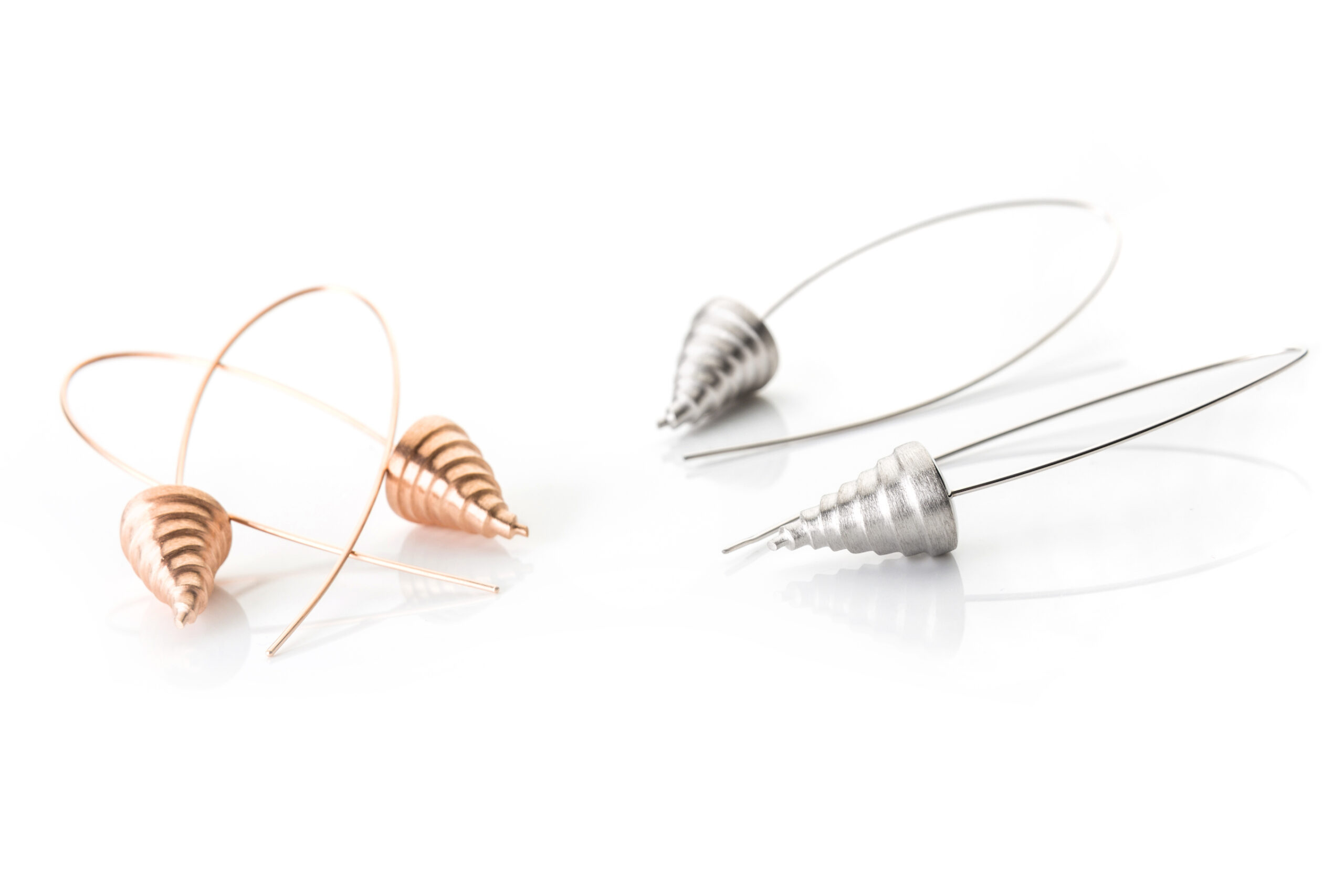 The Lindenau brand is a renowned jewellery creator that produces unique and beautiful handmade products from precious metals and stones .
Lindenau is a brand that attaches great importance to the quality , precision and aesthetic of its products .
Lindenau products are made of high-quality precious metals such as gold and silver.
The brand often uses traditional jewellery techniques to create unusual and unique designs .
Hand-made jewellery allows you to take into account the smallest details and personalize each design .
Gemstones also play an important role in Lindenau's collections.
The brand carefully selects stones that are not only beautiful , but also have value
and meaning .
These can be diamonds , rubies , sapphires , emeralds and semiprecious stones.
The stones are carefully set in metal settings , which emphasize their beauty and give them solidity.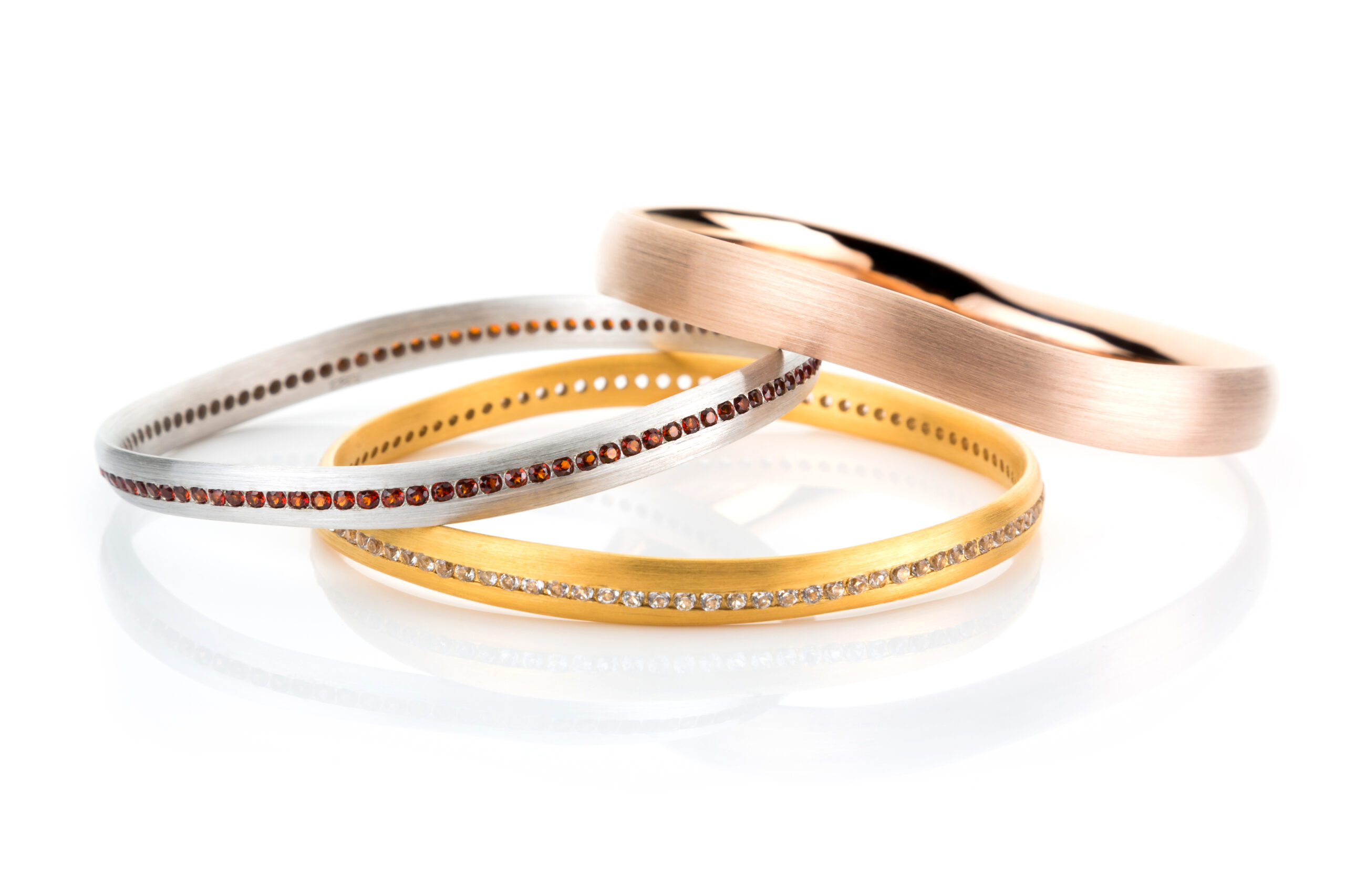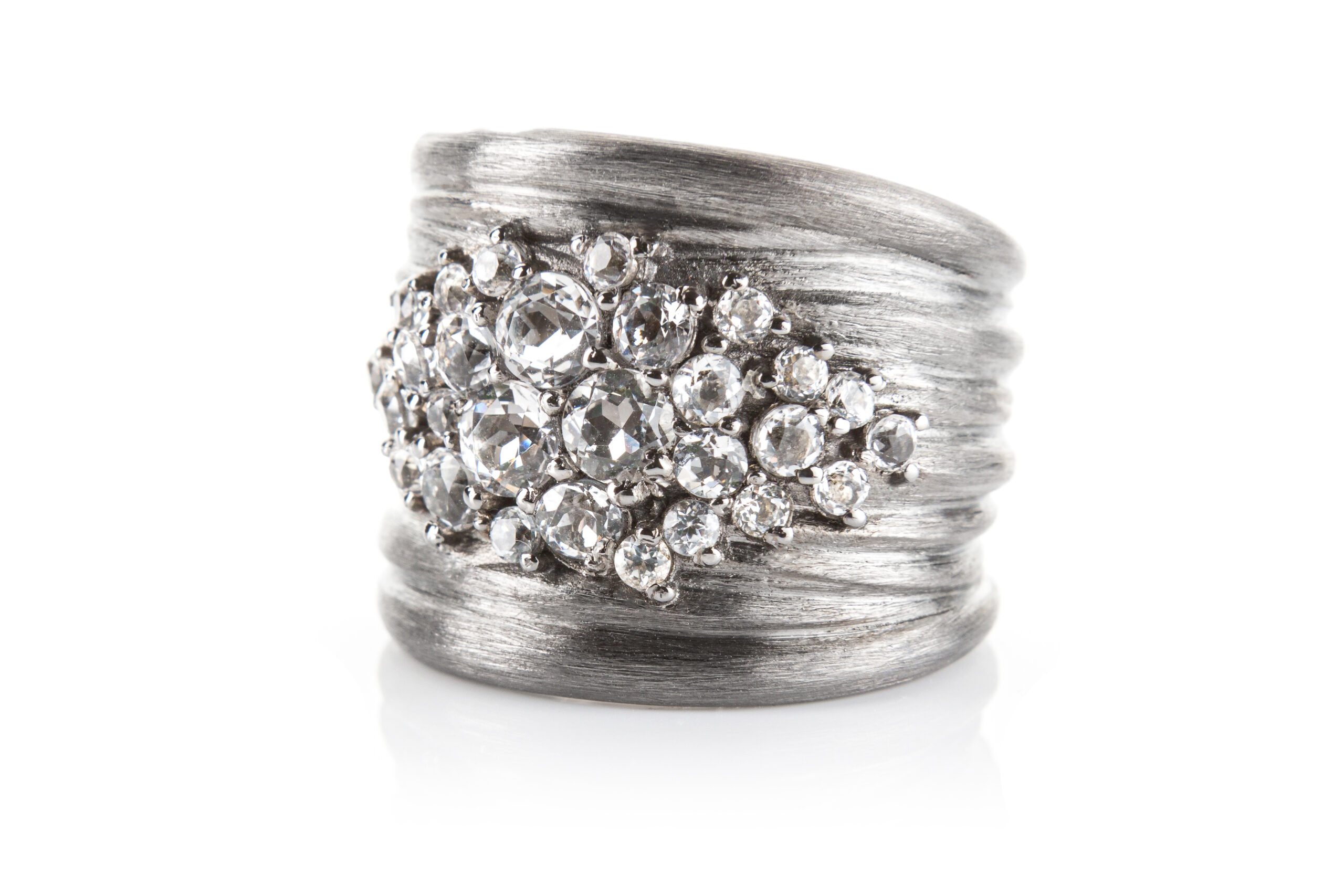 In addition , Lindenau often offers the opportunity to personalize jewellery to further suit the customer's taste.
This may include selecting a specific gemstone , changing the shape or size of the ring, or engraving a personal text .
To sum up, the Lindenau brand is a well-known and respected creator of handmade jewellery made of precious metals and stones.
Its products are unique , beautiful and tailored to the individual preferences of customers.
you can meet us at the jewelery fair
Monika Wysocka-Andrich CEO
Design of Lindenau
Over 30 years of experience in jewellery business give her a ground to create contemporary and amazing jewellery collections for Lindenau.
An important aspect of the Lindenau brand is the uniqueness and originality of its designs.
Jewellery creators try to experiment with different forms , styles and patterns to create unique works of art.
These can be delicate and subtle designs as well as more avant-garde and extravagant ones .
The Lindenau brand strives to provide its customers with jewellery that express their individual style and personality